ABOUT HEALTHCLUES
HealthClues was born from a simple everyday observation that when a health related calamity occurs, many of us do not have a trusted doctor in our close network to confide in or approach. Any discussion of surgery, whether it be major or minor, can cause stress and anxiety. HealthClues' mission is to become that trusted friend and advisor through our network of highly experienced surgeons. We are committed in providing access to a highly qualified "doctor friend" to all; a friend that one can trust to give the best advice and help make a sound decision regarding one's health!
ADVISORS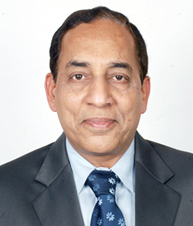 Dr Sreedhar Thuppal
Dr Sreedhar Thuppal brings with him an expertise of over twenty five years in the field of orthopedics surgery. He is not only an eminent surgeon but also an experienced administrator who has served as the Chief Medical Office and Additional Director at the AIIPMR, Mumbai.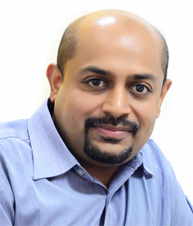 Dr Rashmin Gandhi
Dr Rashmin Gandhi is an enterprising and visionary leader in Opthalmology and currently serves as the founding member of Beyond Eye Care. He is also affiliated with institutions such as Centre For Sight, Hyderabad and IIT Chennai.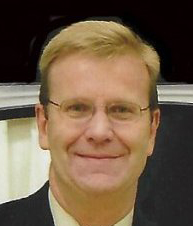 Jake Moon
Proven executive with excellent leadership skills and extensive experience spanning multiple functions to include business development, sales & marketing, operations, finance, and start-ups. MBA from University of Chicago (Booth) and Bachelor of Science degree from West Point, as well as 17 years work experience abroad in Europe and the Middle East.
Call Us On +91-9640378378