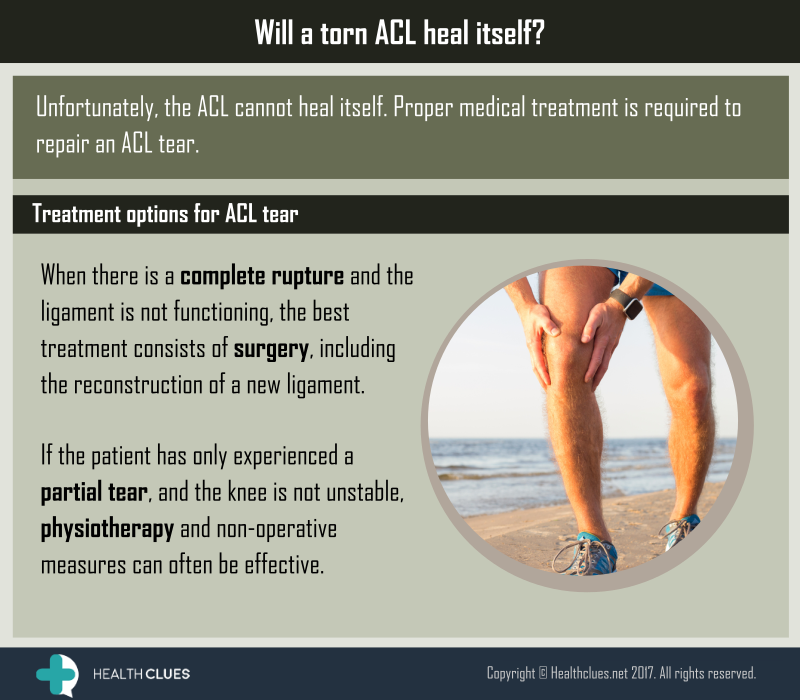 Unfortunately, the ACL cannot heal itself. Proper medical treatment is required to repair an ACL tear.
Treatment options for ACL tear
When there is a complete rupture and the ligament is not functioning, the best treatment consists of surgery, including the reconstruction of a new ligament.
If the patient has only experienced a partial tear, and the knee is not unstable, physiotherapy and nonoperative measures can often be effective.
For more information, do get in touch with us through email at [email protected] or message us on WhatsApp at +91-9640378378, or submit your question below.
Have a question?
If for some reason an experienced doctor is not available around you, then you can contact us here.
Leave a Review
How did you find the information presented in this article? Would you like us to add any other information? Help us improve by providing your rating and review comments. Thank you in advance!
Overall rating: