Smartphone have become an integral part of our lives today. Been texting or chatting on WhatsApp for long and feel a strain on your neck? Have been working on a laptop? Activities like these cause the neck to bend at an unnatural angle. Prolonged use with lack of exercise can lead to a general weakening of the muscles and lead to other more serious issues in future such as cervical spondylosis. Few simple tips can help to keep these issues at bay.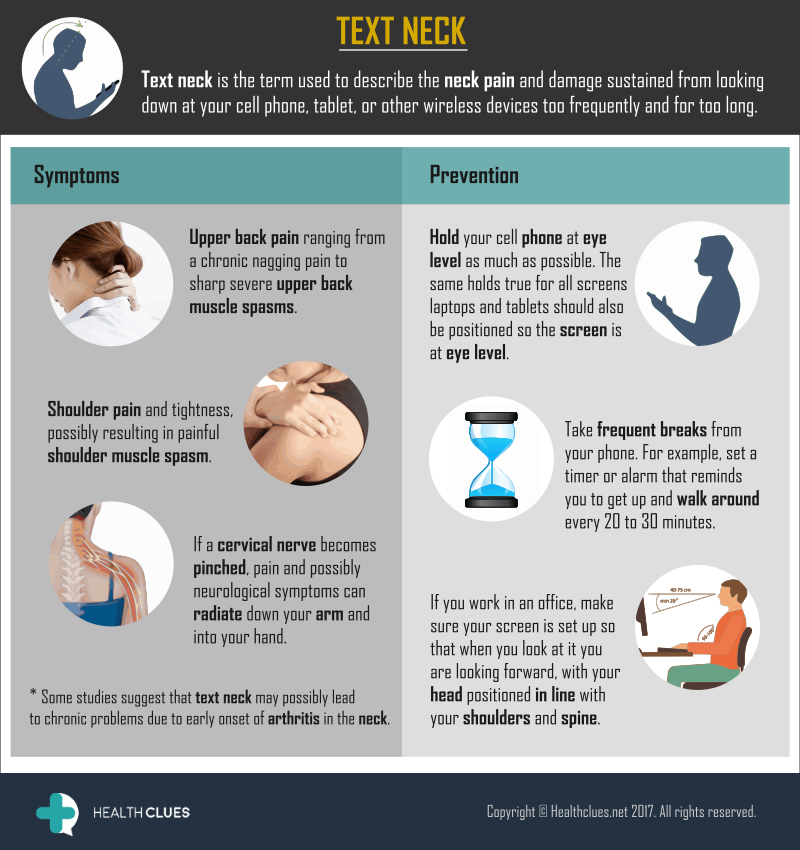 For more information, do get in touch with us through email at [email protected] or message us on WhatsApp at +91-9640378378, or submit your question below.
Have a question?
Leave a Review
How did you find the information presented in this article? Would you like us to add any other information? Help us improve by providing your rating and review comments. Thank you in advance!
Overall rating: