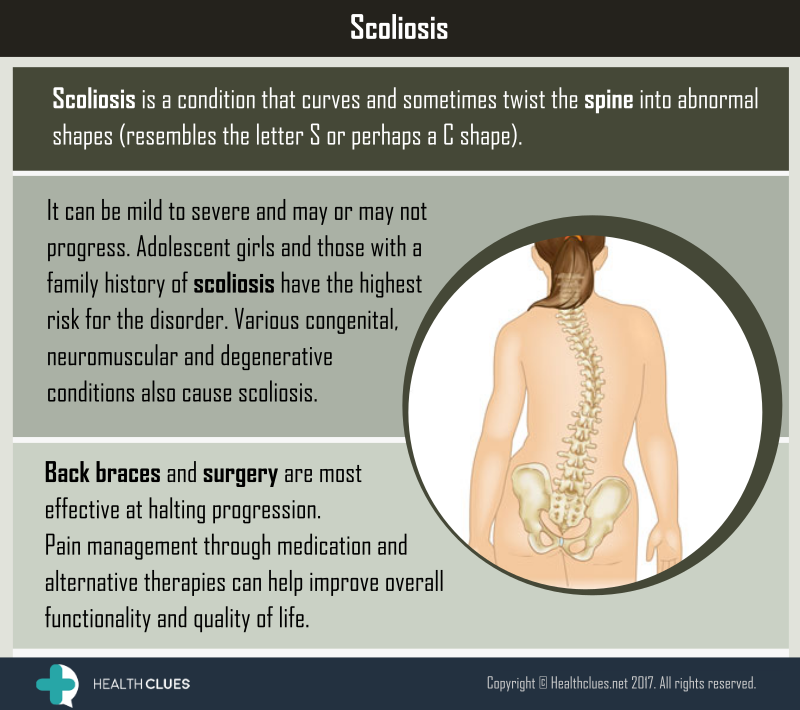 Scoliosis is a condition that curves and sometimes twist the spine into abnormal shapes (resembles the letter S or perhaps a C shape).
It can be mild to severe and may or may not progress. Adolescent girls and those with a family history of scoliosis have the highest risk for the disorder. Various congenital, neuromuscular and degenerative conditions also cause scoliosis.
Back braces and surgery are most effective at halting progression. Pain management through medication and alternative therapies can help improve overall functionality and quality of life.
For more information, do get in touch with us through email at [email protected] or message us on WhatsApp at +91-9640378378, or submit your question below.
Have a question?
Reviews
0

out of

5

based on

0

reviews.
Overall rating: