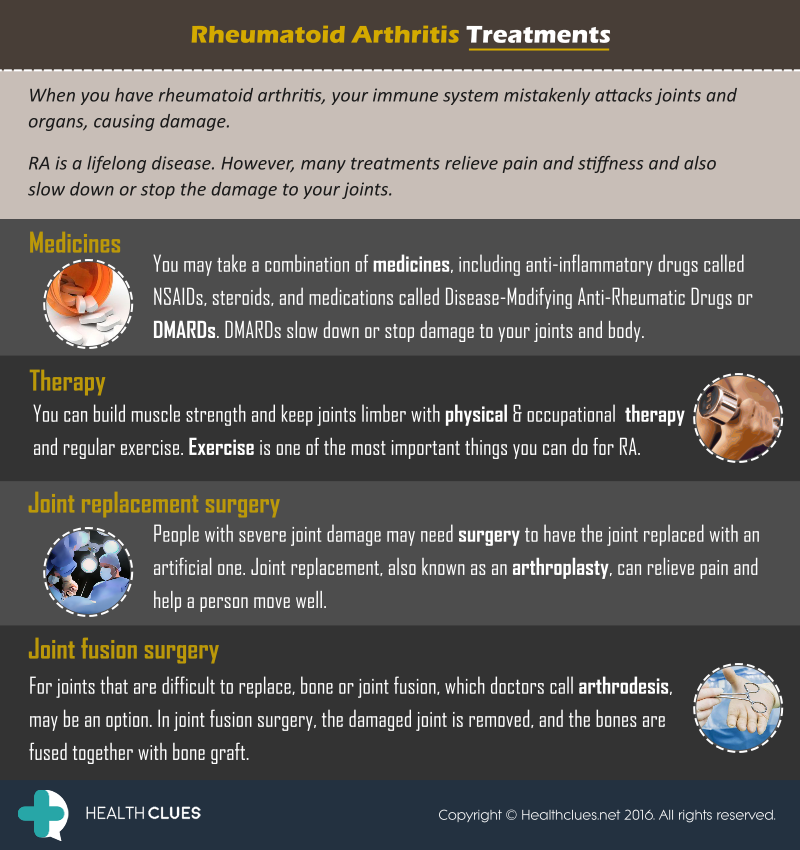 Rheumatoid Arthritis is an autoimmune disorder that causes a systemic damage but is most visible on joints. RA is a chronic disease that needs to be managed through a combination of approaches, involving pain-killers, DMARDs, lifestyle changes and use of supplements that can help control the inflammation. In cases when the disease has caused extensive damage to the joints, more aggressive approaches may become necessary such as joint replacement surgery or fusion surgery.
For more information, do get in touch with us through email at [email protected] or message us on WhatsApp at +91-9640378378, or submit your question below.
Have a question?
Leave a Review
How did you find the information presented in this article? Would you like us to add any other information? Help us improve by providing your rating and review comments. Thank you in advance!
Overall rating: