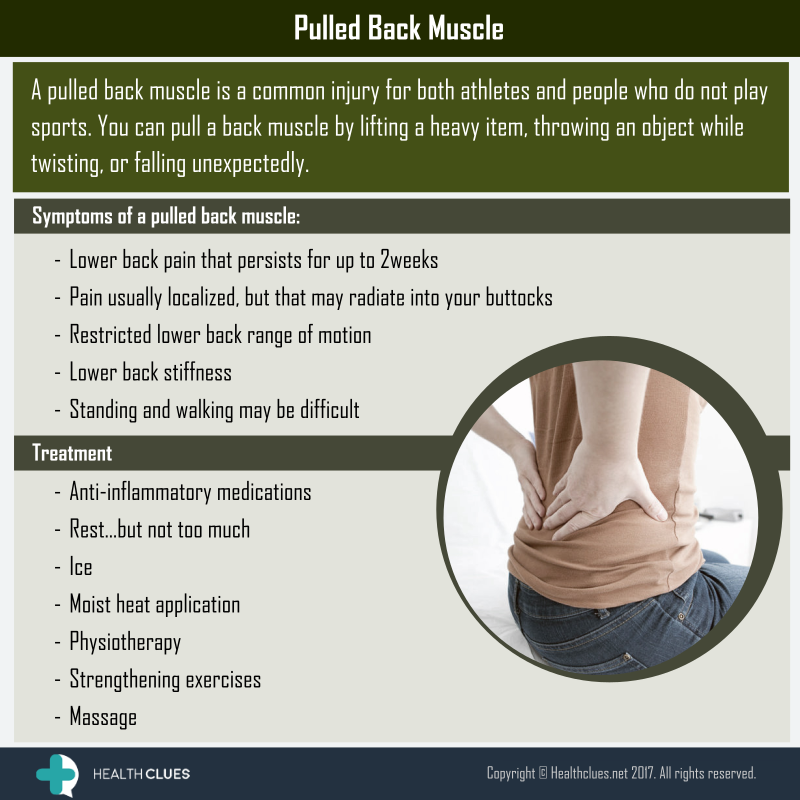 A pulled back muscle is a common injury for both athletes and people who do not play sports. You can pull a back muscle by lifting a heavy item, throwing an object while twisting, or falling unexpectedly.
Symptoms of a pulled back muscle:
Treatment:
Anti-inflammatory medications
Rest…but not too much
Ice
Moist heat application
Physiotherapy
Strengthening exercises
Massage
For more information, do get in touch with us through email at [email protected] or message us on WhatsApp at +91-9640378378, or submit your question below.
Have a question?
Leave a Review
How did you find the information presented in this article? Would you like us to add any other information? Help us improve by providing your rating and review comments. Thank you in advance!
Overall rating: