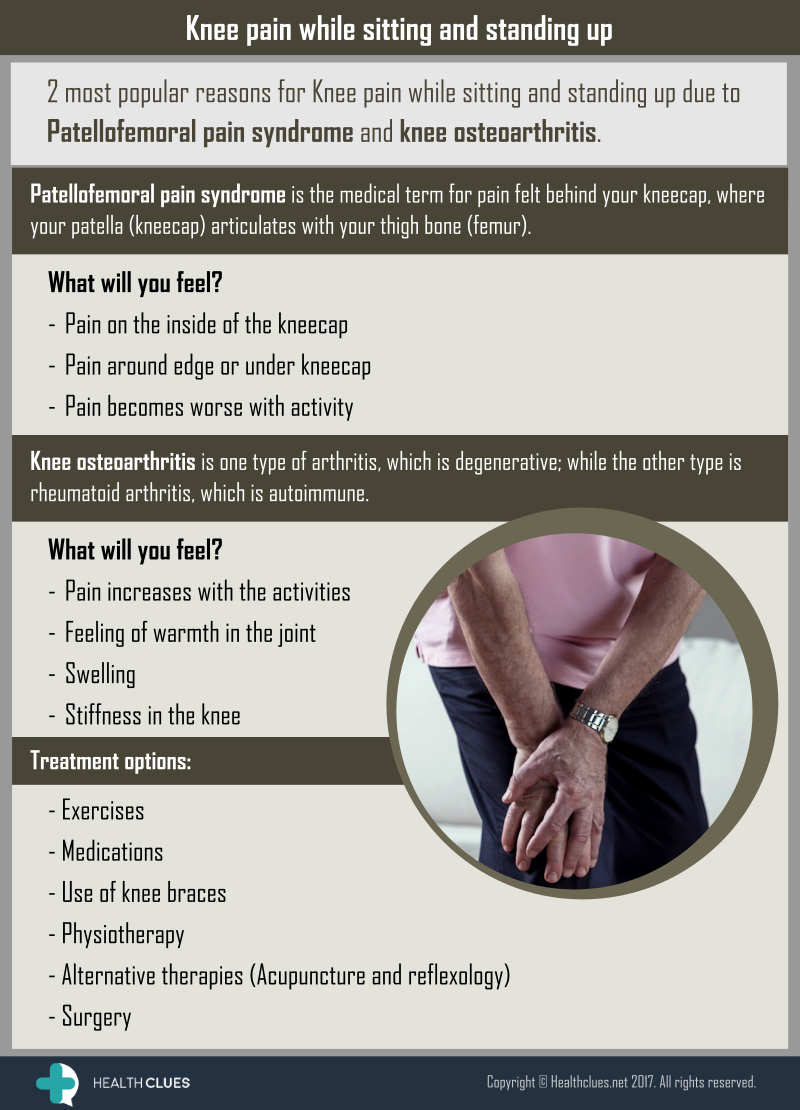 2 most popular reasons for Knee pain while sitting and standing up due to Patellofemoral pain syndrome and knee osteoarthritis.
Consider reading about Arthritis Related: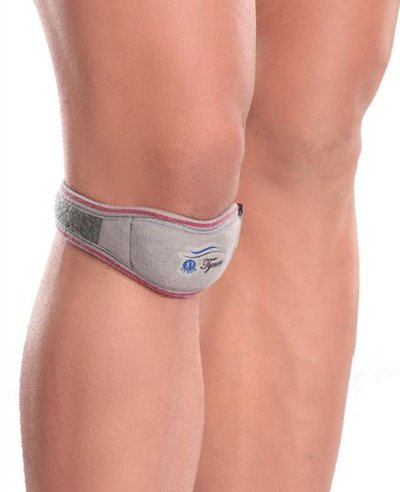 Patellofemoral pain syndrome is the medical term for pain felt behind your kneecap, where your patella (kneecap) articulates with your thigh bone (femur).
What will you feel?
Pain on the inside of the kneecap
Pain around edge or under kneecap
Pain becomes worse with activity
Knee osteoarthritis is one type of arthritis, which is degenerative; while the other type is rheumatoid arthritis, which is autoimmune.
What will you feel?
Pain increases with the activities
Feeling of warmth in the joint
Swelling
Stiffness in the knee
Treatment options
Exercises
Medications
Use of knee braces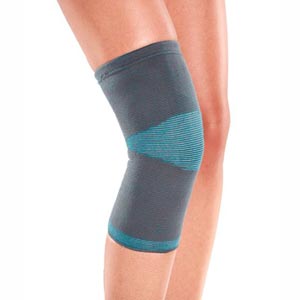 Knee Cap Comfeel
Physiotherapy
Alternative therapies (Acupuncture and reflexology)
Surgery
If for some reason an experienced doctor is not available around you, then you can contact us here.
Leave a Review
How did you find the information presented in this article? Would you like us to add any other information? Help us improve by providing your rating and review comments. Thank you in advance!
Overall rating: