Whether you're a singleton or a family, the time to enroll for a health insurance plan will soon be upon us all. The prepared among us will already be beginning to think ahead, ready for the renewal season.
Nobody could have predicted how crucial health care packages were going to be this year. For many, this year's events have urged them to find a more suitable that's comprehensive and has new and additional coverage.
If you want to change your health insurance and want to know how to get the best out of this year's enrollment, then click on to find helpful tips.
No.1 Review Not Only Your Current Insurance Plan but Your Future Plans
A year can go by in a flash. It will often feel like nothing much has changed in your life. Still, before you go ahead and let your health insurance roll over to the next year, stop and think.
What plans do you have in the next year? Are the sounds of tiny feet a possibility in your relationship? Is a house move on the horizon?. 'Big change' scenarios can have a significant impact on your health insurance coverage. A lack of future planning could find you without coverage.
Ideally, your health insurance should cover the ACA'S ten essential benefits. With these full-coverage plans, you can have peace of mind knowing that all bases are covered. They include services such as mental health care and prenatal treatment.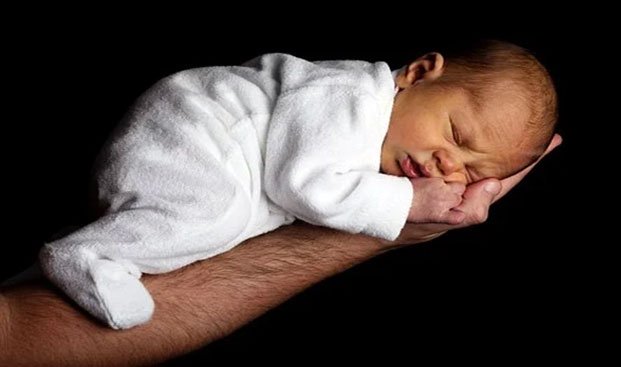 Another vital thing to note is that premiums are affected annually. It's worth taking the time to sit down and check what might have changed on your plan.
No.2 Don't Forget to Check the Yearly Costs
When searching through the plans in front of you, you'll inevitably hone in on the ones that advertise cheap monthly premiums. We are all looking for a good deal after all. However, it's critical that you also delve a little further and check out the yearly costs associated with each plan.
Behind the scenes of a good deal could be some nasty surprises. These can include high upfront costs before your insurance picks up the rest of the tab. Some plans also have excess payments. The HealthCare.Gov website has a handy tool where you can calculate your estimated yearly charges. By using the tool, you can choose an appropriate and budget-friendly option.
Furthermore, to this point, the age-old saying of 'if it seems to be good to be true, then it probably is' should be remembered when dealing with insurance. Be cautious of plans that boast enticing benefits like $0 deductibles. These offers are often plagued with fine print that will see other aspects like copayment being excruciatingly high.
No.3 Ask for Help!
If you're uncertain about the best health insurance plan for you and your family, then there are people out there trained to support you. The Navigator Program was set up in the days of former President Obama. Although federal funding for the program was cut back in 2017, the experts that worked in the field are still accessible.
You can call or meet face to face with a health insurance navigator or an application counselor. These professionals will guide you through the enrollment process. Plus, they will advise on the most appropriate plan for your healthcare needs and budget.
You can find trained help in your local area on the HealthCare.Gov website. Simply search your state or ZIP code on the 'Find Local Help' page.
No.4 Have Your Documents in Order
Once you're ready to either sit down with a navigator or independently search for the best plan, make sure you have all the documents, you'll need to hand. Things you'll need to complete your Health insurance application include:
Social Security card/s
Tax returns
Immigration documents
Household expense receipts
Employer Coverage Tool (If you have coverage from your employer)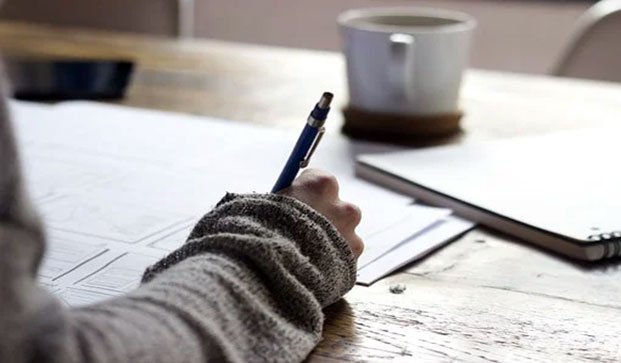 Final Thoughts
Changing health insurance plans can seem like an unnecessary headache. But by changing policies, you may find yourself and family more appropriate cover while also saving yourself some cash. Although we can't always predict what might happen, it's better to be over-prepared than under-prepared.
If the task still feels daunting, then there are professionals out there. They are armed with the current marketplace knowledge to help you make your application.
Reviews
0

out of

5

based on

0

reviews.
Overall rating: