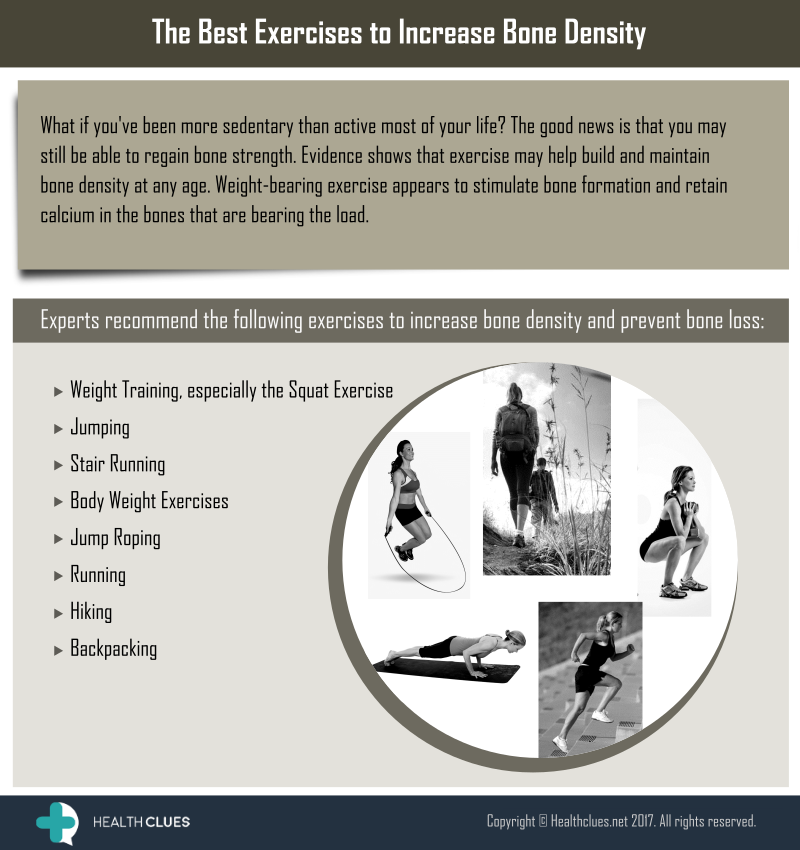 What if you've been more sedentary than active most of your life? The good news is that you may still be able to regain bone strength. Evidence shows that exercise may help build and maintain bone density at any age. Weight-bearing exercises appear to stimulate bone formation and retain calcium in the bones that are bearing the load.
Experts recommend the following exercises to increase bone density and prevent bone loss:
Weight Training, especially the squat Exercise
Jumping
Stair Running
Body Weight Exercises
Jump Roping
Running
Hiking
Backpacking
For more information, do get in touch with us through email at [email protected] or message us on WhatsApp at +91-9640378378, or submit your question below.
Have a question?
Dr. Kaleem Mohammed graduated as a Bachelor of Physiotherapy in 2014 from Deccan College of Physiotherapy, affiliated to Dr. N.T.R. University of Health Sciences, Vijayawada, India. Dr. Kaleem is an expert at handling physiotherapy needs of patients suffering from orthopedic and spinal conditions and post-surgery rehabilitation. Dr. Kaleem is associated with HealthClues since its inception where he facilitates diagnosis and advanced consultation with senior doctors. He is also a medical researcher and prolific writer who loves sharing insightful commentaries and useful tips to educate the patient community about fitness, treatment options, and post-treatment recovery.
Leave a Review
How did you find the information presented in this article? Would you like us to add any other information? Help us improve by providing your rating and review comments. Thank you in advance!
Overall rating: